Moving company Smart Movers Canada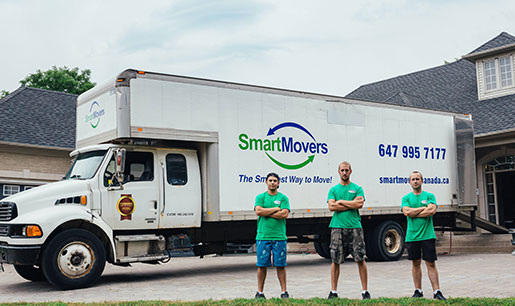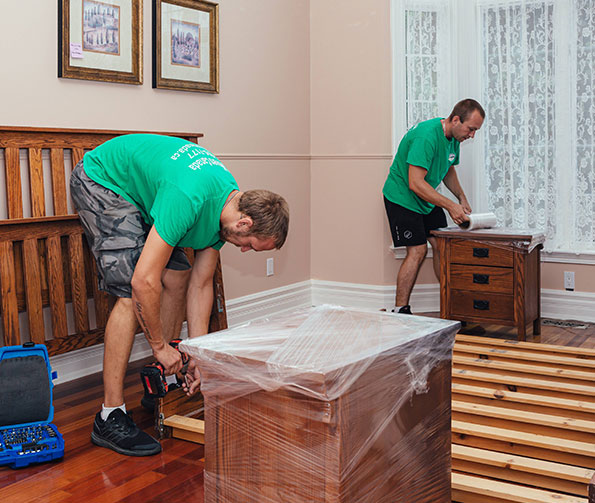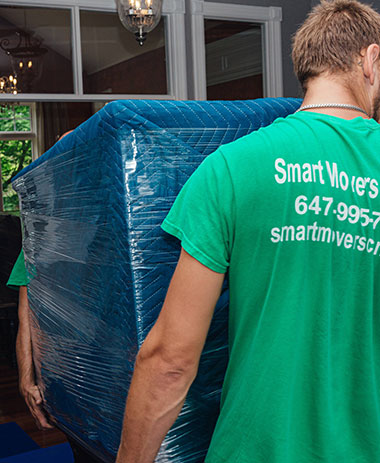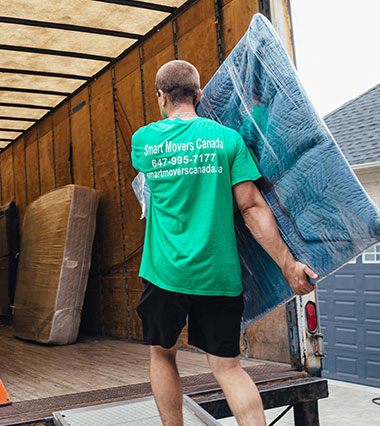 About Smart Movers Canada
Moving company Smart Movers Canada – one of the leading removals services in Canada. We provide a wide range of professional services for the organization moving apartments, condos, houses, offices, retail, warehouse and other facilities. Years of experience, the availability of highly skilled professionals and high level of technical equipment allows us to perform the tasks of any complexity.
Moving from our company is a wide range of services that meets all needs of modern man. The high professionalism and responsibility of our employees guarantee you maximum care at any stage of moving. We offer each client a free consultation with appraiser on-site to reduce moving costs for moving.
Professional Movers in Canada
Move with Smart Movers Canada
Turning to us, you can be sure that you have entrusted his property real professionals, who promptly, efficiently and with attention to detail will perform work on moving.
This is the goal of our work – to make your move easier, faster and more comfortable!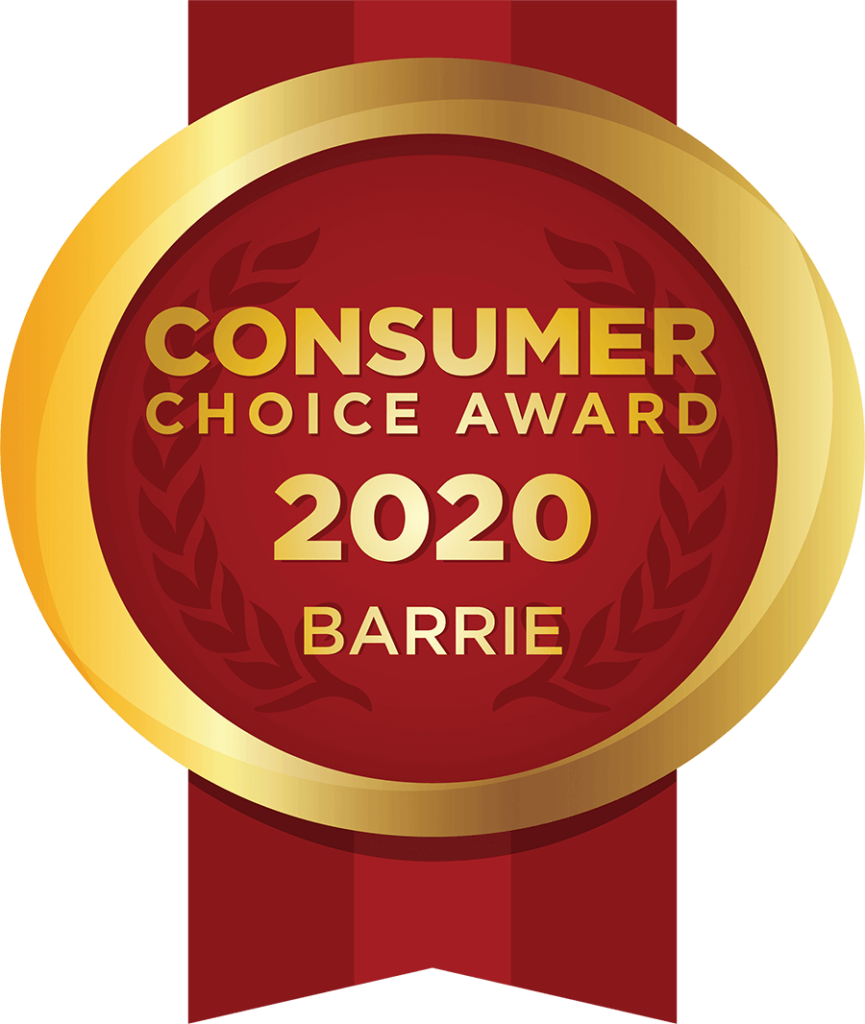 Benefits of cooperation with Smart Movers Canada: