Despite how fun they are for your family, pool tables are a hassle to move.
Pool Table Moving in Canada
we specialize in both the disassembly and reassembly of any type of pool table
Installation and assembly of a billiard table is quite a complicated process that should be performed only by specialist professionals. The company Smart Movers Canada can help you cope with the transportation and assembly of a billiard table. Our professionals possess sufficient skills, years of expertise and all the necessary knowledge for performing this kind of a job.
Smart Movers Canada Company can disassemble and/or reassemble your billiard table both in conjunction with transporting it as well as a separate service.
Transportation of a billiard table includes:
Disassembly (dismantling) of a billiard table;
Packaging of the table with special packaging material, which will reliably protect the table during the transportation;
Loading and unloading and transporting to the place of installation;
Assembly of the billiard table and installation of a cloth if necessary and/or desired by the client
In order to quickly and accurately perform this job, we have specialized equipment and vehicles at our disposal. The pool table will be carefully dismantled, packed correctly and carefully transported and loaded into the car and then promptly delivered to the new address. In addition, our service also involves the installation and assembly of the pool table in the destination room.
By ordering Pool Table Moving service with our company, you are sure to choose punctuality, reliability, efficiency and professionalism.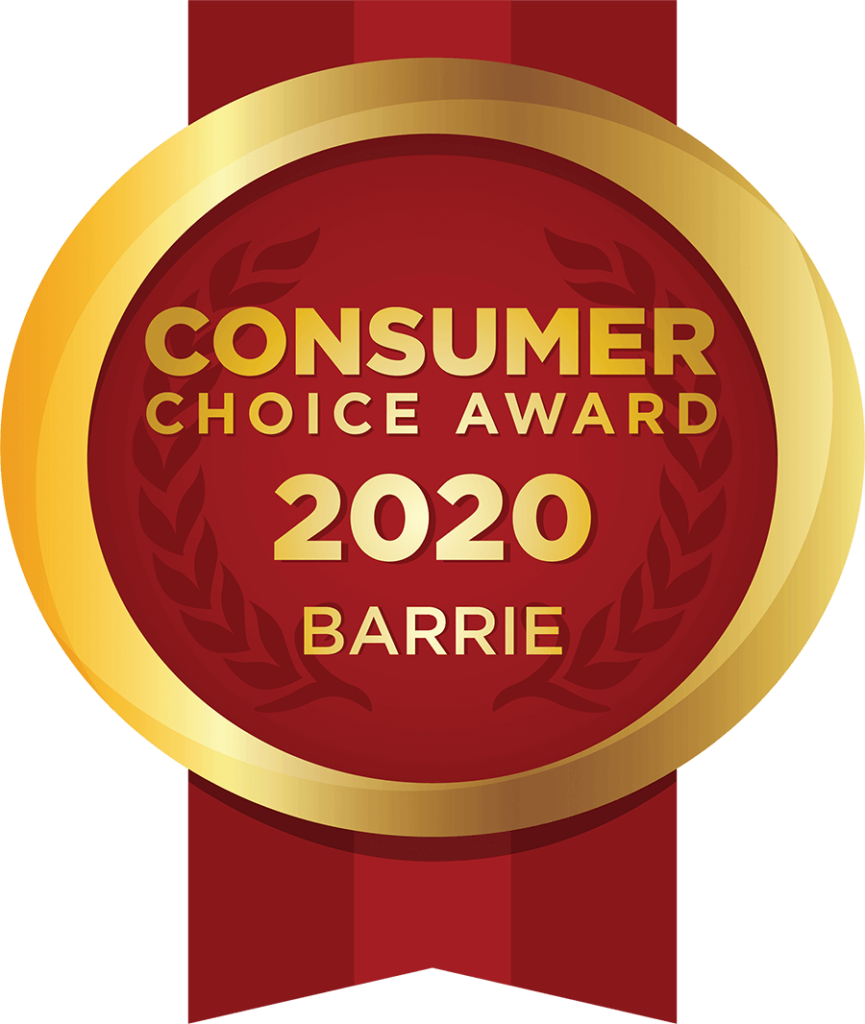 GET A Free Quote for Pool Table Moving
Call for Pool Table Moving Service.