We offer storage facility services, for an additional charge, to keep your belongings safe until your new home is ready to move into.
Our facilities include climate control, 24-hour security, and short & long-term availability.
Often our clients in the residential or office moving are faced with the need for temporary accommodation and storage. Smart Movers Canada Company helps address this issue. We offer the services of a specialized storage for any items, equipment and furniture.
Our moving company together with its partners has a warehouse that is equipped with the highest modern standards (such as climate-control) and effectively protected. Our company is able to accommodate your load, both short-term and long-term. At the same time, customers have the opportunity to pick up their goods on any day. We provide customer warehouses of various sizes. Our experts will help you prepare your belongings for storage: they will pack and arrange the delivery of your belongings to the warehouse, as well as provide the return delivery at our customer's convenience.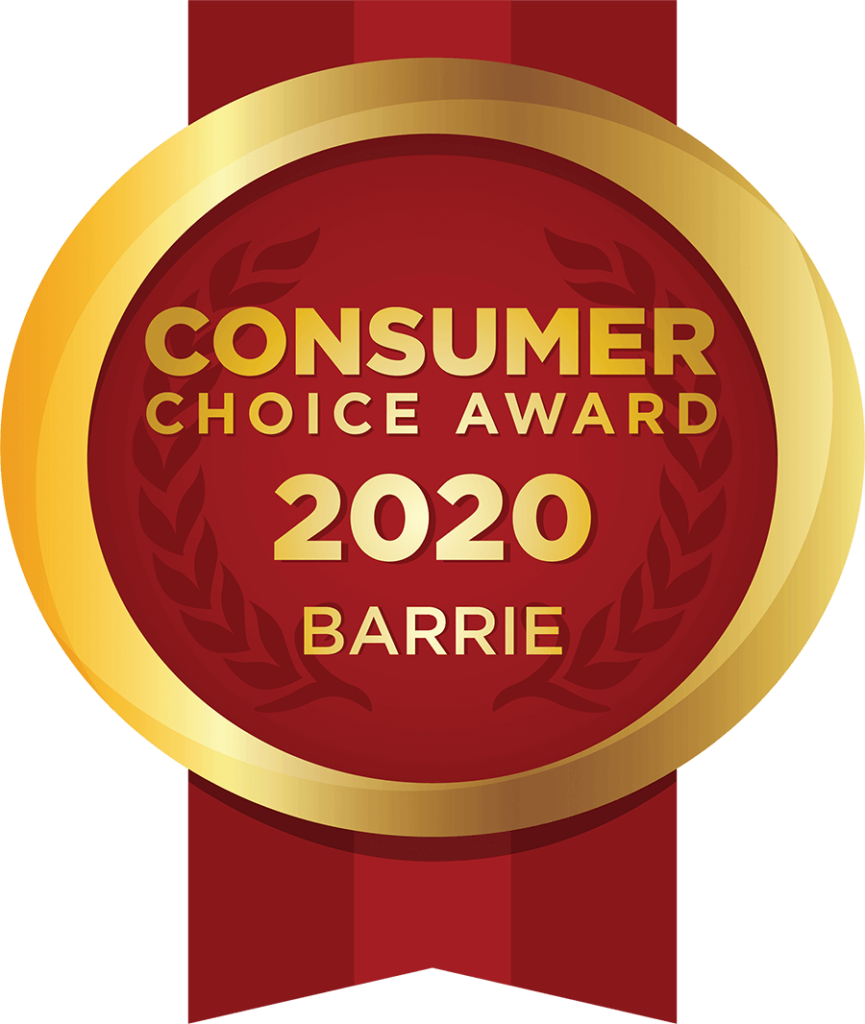 GET A Free Quote for storage facility services
Call for storage facility services.