Professional moving company in Etobicoke
Moving Company in Etobicoke
Welcome to Smart Movers Etobicoke – The Best Moving Company
Smart Movers Etobicoke is your local Etobicoke movers who are eager to get you into your new place with fast, efficient, and trusted service.
Have a few minutes? Get your FREE estimate for moving in Etobicoke today!
We're ready to get you moving—are you? All it takes is a quick, free quote about your move in Etobicoke and you'll be well on your way towards a new life in a new home. Our professional Etobicoke movers are pros at packing, loading, delivering, and dropping off your items. We guarantee a professional service, and it all starts with your free quote.
Fast, secure moving solutions in Etobicoke for your home or office.
Whether you're moving into a new home, office, or retail space, our local Etobicoke movers are here to help. From upgrading to downsizing, you'll have a worry-free move with Smart Movers Etobocoke on your side.
Moving Services for Homes
Don't let the stress of moving and other life obligations get in the way of having a successful move. Our pro Etobicoke movers are here to help you get out of your old home and into your new home with ease. We guarantee a worry-free, secure move for all of your belongings whether it's across the street or on the other side of town.
Moving Services for Businesses
Your booming business needs a moving service to match when it comes time to get you into a new office. The Smart Movers Etobicoke team of pro movers in Etobicoke can get you packed, moved, and settled into your new location in no time.
Our Etobicoke Moving Services
We're the trusted source for all of your moving needs when it comes to moving in Etobicoke. Smart Movers Etobicoke offers you a wide range of solutions that cover packing, moving, and storing. We've designed our offerings around your needs to make moving day as efficient as possible.
Packing
Your belongings deserve a packing job that ensures their protection and safety before, during, and after delivery. That's what our Etobicoke movers provides, with packing services that cover even the most fragile objects.
Moving
Whether you're going across the street or way across town, our moving service covers it all. We provide large trucks or small vans, and personnel to take care of your moving needs every step of the way.
Storage
There's plenty of reason to store your belongings. Maybe you want to keep your new home clear while you unpack. Maybe your new place isn't quite ready yet. Or maybe you want to separate your yard sale items. Whatever the reason, our storage solutions for your Etobicoke move covers it.
Get in touch. Get your quote. Get moving. It's that simple.
We make it as simple as possible to make your move pain- and stress-free, and it all starts with your free moving quote. Our Etobicoke movers are standing at the ready, waiting to make their move.
Get it touch now and let's get your move started.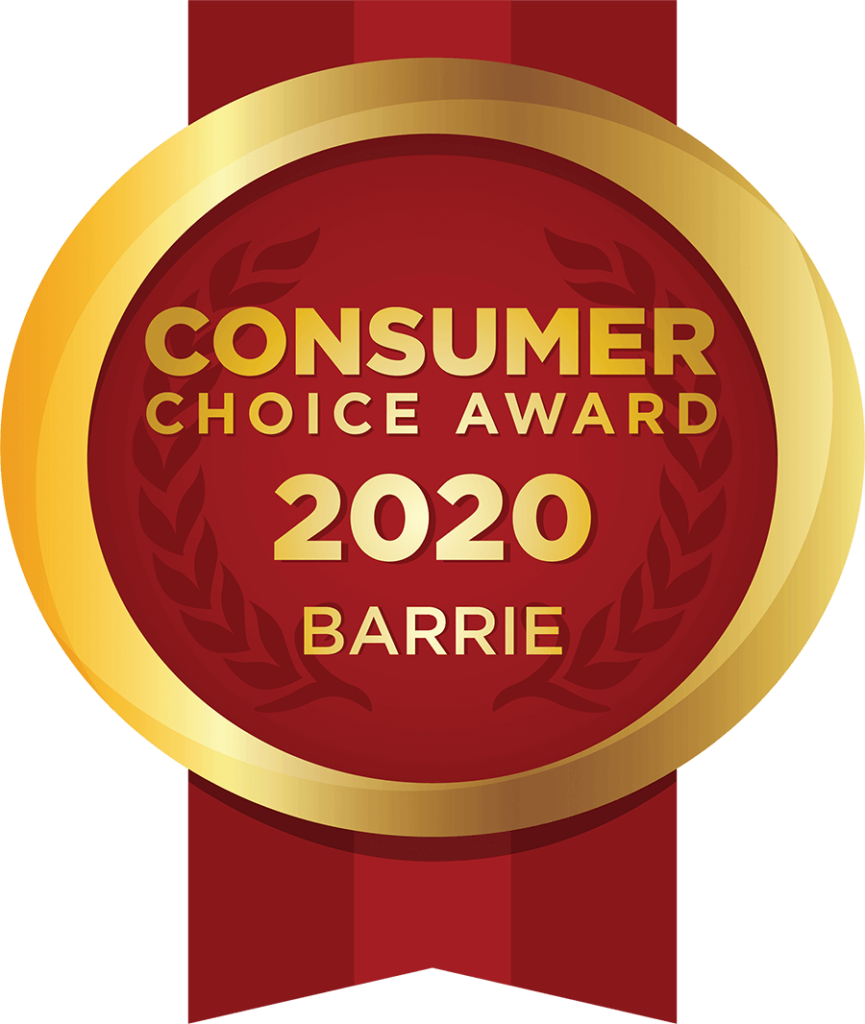 Call for Moving Service in Etobicoke