Moving typically involves getting rid of a lot of things you didn't know you had and now realize you don't need! That's where we can help.
Garbage Removal in Canada
Simply pick a time that works for you!
If you have furniture or any other things you no longer need, in this case, our company is easily able to pick up your things and take it for recycling. It can be as small amounts of property subject to disposal, for example, utilization of the sofa and chairs, and disposal of assets increased.
Smart Movers Toronto company provides disassembly (dismantling), removal and disposal of old furniture and things as accurately, quickly and at a convenient time for you. Professional movers in the removal of old furniture perform all work very delicately so as not to spoil the new repair. Removal and disposal of waste includes:
Full range of services. Removal of all debris (construction and domestic) to loading into containers, packing, removal from the premises and its further utilization.
Efficiency. Our specialists guarantee high speed of work.
Attention to every customer. Machine garbage collection and the number of movers will be selected based on the size of your shipment. Our consultants will be happy to answer your questions at all stages of cooperation.
Safety works highly qualified specialists.
Reasonable prices. Garbage collection experienced managers coordinate their efforts and to optimize the cost is obtained.
Company «Smart Movers» guarantees an individual approach and offers optimal conditions for cooperation!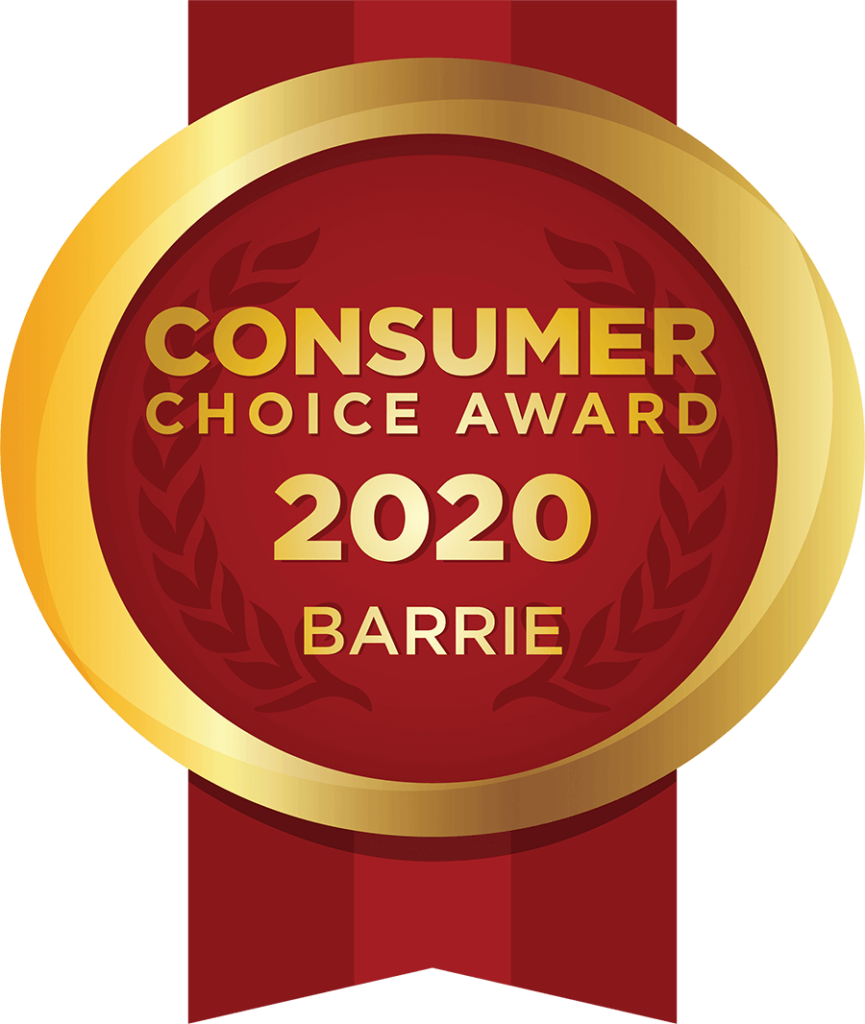 GET A Free Quote for Garbage Removal
Call for Garbage Removal service.