Smart Movers Canada provides reliable, safe, and professional cargo delivery services for your more difficult to transport items including oversized furniture and appliances.
Dedicated to giving you the best possible experience
Smart Movers Canada Company provides a wide range of professional moving services, including the separate transportation of large furniture, appliances, and any valuable goods.
High Cargo Delivery with our company means the clarity and coherence of business processes of all departments of the company, not to mention the smooth organization of the transport process. We take maximum responsibility in the process of transporting any goods and property. In addition, there are a number of factors that speak about a number of advantages and a high level of professionalism of Smart Movers Toronto when transportation property in GTA:
Specialized transportation, advanced equipment and reliable packaging;
The team of permanent staff: transporting equipment is carried out with the participation of highly qualified and experienced managers, porters, and drivers. They are specialists who have the necessary training, constantly undergo refresher courses and carry out their duties responsibly;
Clear organization and the continuous monitoring of the property transportation process;
Extensive experience in the transportation of any type of items. Our experts have participated in the transportation of valuable goods, large musical instruments, pool tables, etc. Therefore, cargo delivery is carried out smoothly, accurately and promptly;
Reasonable prices and flexible system of discounts.
We appreciate our customers and offer them a new approach to the implementation of the Cargo Delivery, the main points of which are efficiency, reliability and quality service!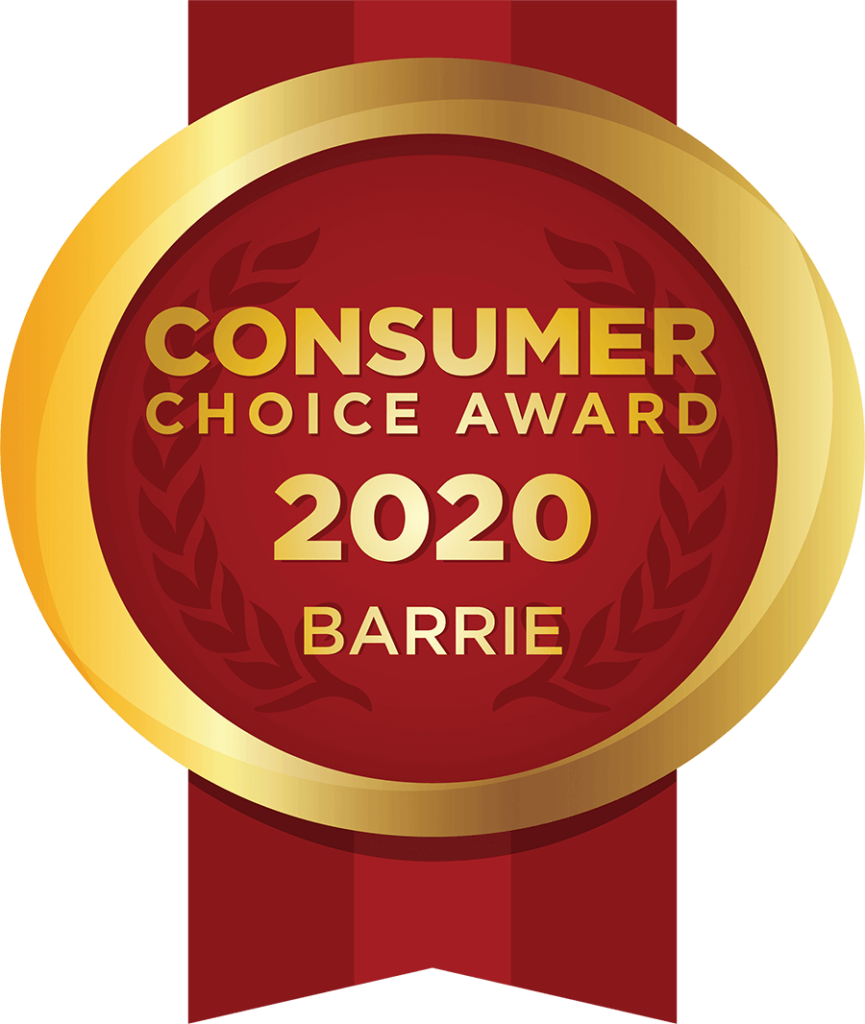 GET A Free Quote for
Cargo Delivery
Call for Cargo Delivery Service.