Professional moving company in Bradford
Moving Company in Bradford
Welcome to the Best Movers in Bradford
Smart Movers Bradford will get out of your old place and into your new one with fast, efficient, and affordable service from Bradford's best moving teams in Bradford.
A FREE Bradford moving estimate is ready in just two minutes! Start your hassle-free move today.
Your move starts here with a free Bradford moving estimate. Our team of professional, local movers are at the ready to start packing, loading, and moving you over to your home. Don't wait, start the moving process today with a simple and free moving estimate from the team you can trust most.
Quality movers in Bradford for moves of all sizes.
Moving is usually a day of stress and anxiety, but it doesn't have to be. Our Bradford movers can handle moves of all sizes. Whether you're moving into a mansion or downsizing your office, our team of pro movers can handle it.
Homes and Residences
Take the stress out of moving with a quality team of professional movers in Bradford. We guarantee satisfaction with efficiency, professionalism, and friendliness at every step. With Smart Movers Bradford taking care of your moving needs, our teams are ready to handle home moving of any size.
Offices and Businesses
When it's time to move out of your current office or store, Smart Movers Bradford will take the pain and hassle out of it. Between our team of professional Bradford movers and fleet of moving vehicles, you'll be out of your old space and into the new one with ease.
Bradford moving services designed around your needs.
Moving is more than just a truck and a driver, it's an event that requires teamwork, skill, and patience. Our Bradford movers work together to get your boxes, furniture, appliances, and more moved out with patience and care.
Pack
Packing is a skill that our Bradford movers have mastered. Balancing weight, fragility, size, and more helps us keep your belongings safe so we can guarantee they get delivered without damage. Leave it to us to pack your things as safely as possible.
Bradford Movers
Drivers, trucks, and a team of professional movers in Bradford are available at your disposal. Based on the size of your move, you can expect a team that works together and gets your move done with speed and efficiency. We have trucks, vans, movers, drivers, and all the materials needed to get your move done in one day.
Storage
Storage options are available to all customers who use our excellent Bradford moving services. Whether you need the extra room while you unpack, your new location isn't ready yet, or you just want some space to organize, our storage options are ready to help. Long-term and short-term options are available.
Get your move started with ease and efficiency. Our Bradford movers are here for you.
Contact us today for an instant quote regarding your next big move.
Our Bradford movers are here to help you every step of the way. We're also available to answer any questions you may have about our pricing and services.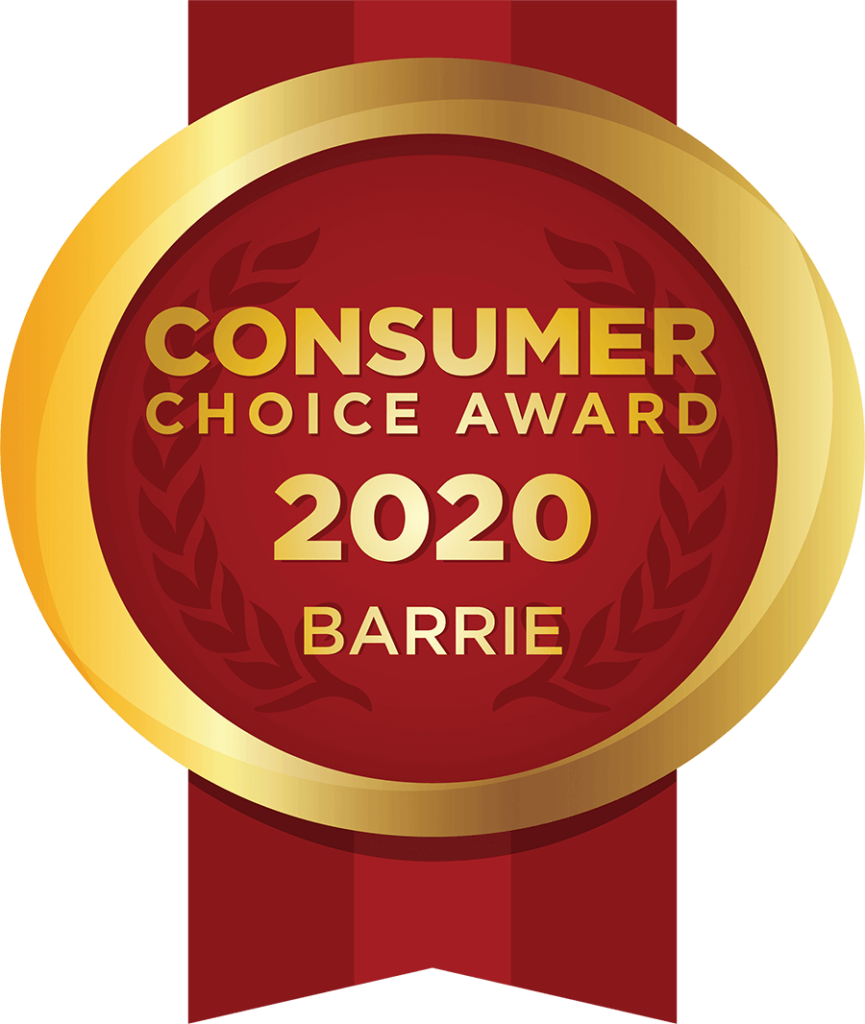 Call for Moving Service in Bradford