Professional office moving in Canada
we specialize in office moving.
Professional office moving – it is a responsible approach to moving up to the last detail, good planning and organization process, maintaining the schedule of the company. Our company appoints a personal manager who will coordinate all movers from start to finish. This greatly facilitates customer interaction with our company can quickly respond to emerging issues, and he promptly resolve the smallest difficulties.
Smart Movers Canada Company provides a range of services, the optimal combination of which leads to achieving the best result possible with the minimum time expenses:
Planning for the upcoming move (for a discussion of all the details with a personal manager, a possible exit for the company's experts estimate);
Preparation of all being in office for the move (disassembly, packaging case and upholstered furniture, and other technical equipment, all technical and other documentation, as well as personal effects);
Organization and follow-up involving a specialized transportation vehicles;
Unloading, unpacking and placement of property transported;
Cleaning and disposal of garbage.
All work is done in accordance with the standards of quality that guarantees the safety of your property at any time during office moving. In addition, we insure the property of the customer from any unpleasant situations. That's why clients of Smart Movers Canada trust us to transport even the most valuable things – expensive equipment, safes, antiques, etc. We have extensive experience in office traffic, and therefore are willing to guarantee the timeliness and quality of execution of orders.
Reliability, commitment and professionalism – the main advantages of our company. We value our customers and are always tuned to long-term partnerships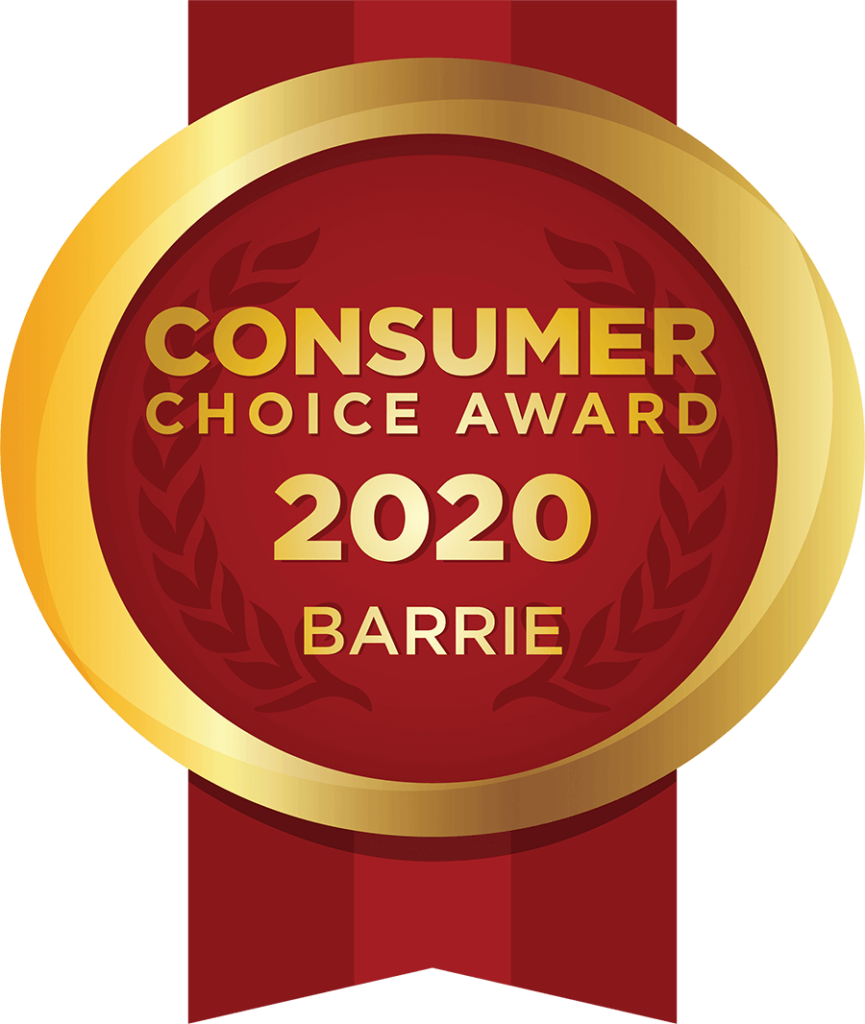 GET A Free Quote for Office Moving
Call for Office Moving Service.