Choose a company that cares about you and your belongings and choose our team. As the winner of the 2020 Consumer Choice Award, we take pride in delivering superior customer service.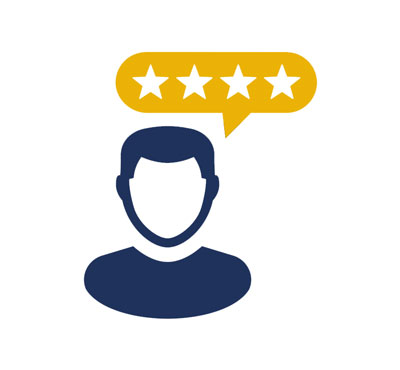 Movers did very efficient and highly professional job. I happy that find and choose Smart Movers. Thank you Arny and Jacky for amazing work. I recommend call to this company if plan you move.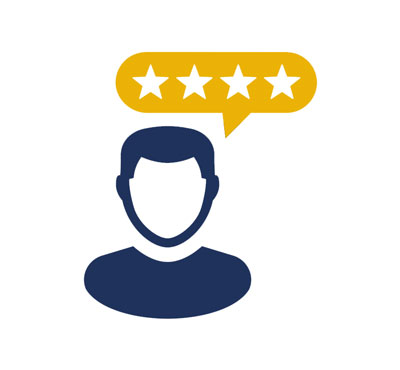 I did very carefull research in Oshawa moving companies and after decided to use Smart Movers Oshawa. Movers come on time, team leader Arnold was very polite and professional, he organized moving processe very efficiently. All movers worked like one machine, with no issues and highly professionally. Thank you for best moving service!!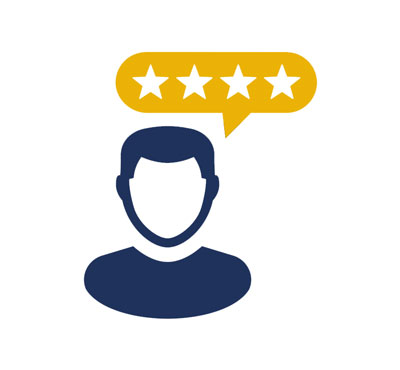 At 30th of December I have issue with my landlord. He kicked me out. I called to lots of moving companies... and they declined my requests about emergency move. It was New Year time, but Smart movers help me in last minute. Thank you so much for your understanding of my situations.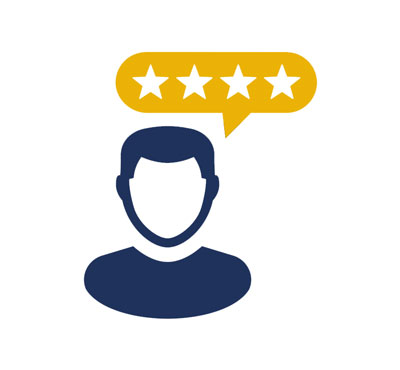 We used Smart Movers for our huge move to new residence. It was our best experience ever. We would like to share how lucky we were to booked with this company. Customer representative was very polite and attentive to all our needs and requests. The most important that movers were very professional and experienced. They took great care of all our stuff. They were very polite and friendly. We definitely recommend this company to our friends.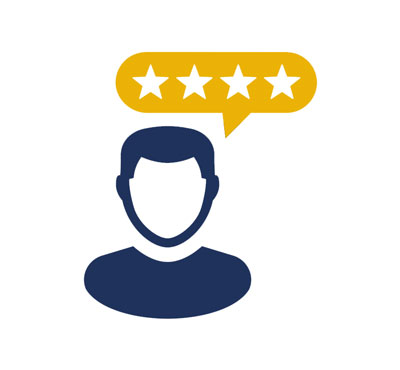 Yestaday I moved my 3 bedroom townhouse with Smart Movers. They show up on time . Start working with no delaying. Worked very carefully. Team leader Arnold's were extremely polite and highly professional. I very happy with Smart Movers. Thank you for best service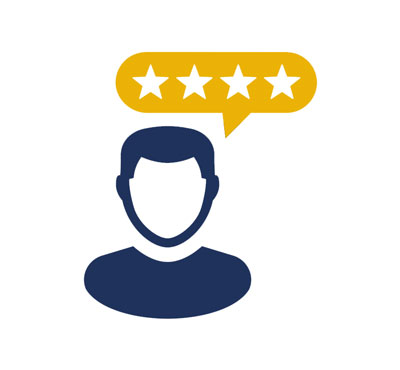 Worked with thia guys few times. Awesome customer service. Always in time, good job. Special thanks to Jo and Arnold. Estimate was exactly as we agreed. Will use again with no doubts. Highly recommend.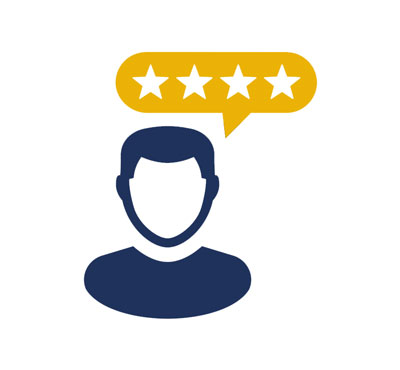 Thanks again for your perfect service. Movers worked fast and hard. All my furniture were covered by blankets and wrapped by plastic film. They packed my kitchen and living room in boxes. At next day. After the move was done, movers come at my home and unpacked all my furniture and boxes, assembled my beds. Movers were extremely polite and professionally. It was a really white gloves moving service. Thank you Smart Movers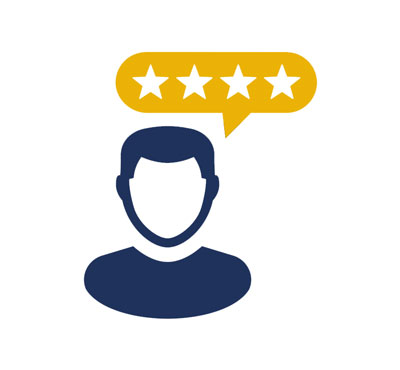 Arnold and his crew packed and moved us Just wanted to thank you so much for the excellent experience we had with the guys the last couple of days. They were wonderful to have in our homes. They worked so hard and so efficiently. They respected our belongings. It was great! We would definitely use your services again!!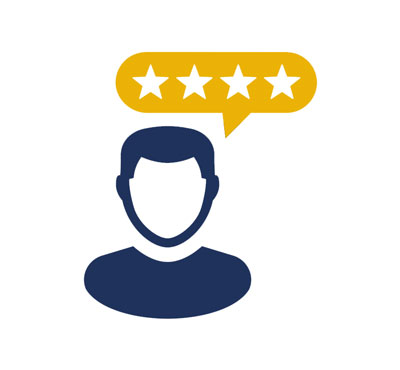 Just superB moving service. I so happy that my wife choose Smart Movers. Professional moving and wrapping services, very organized . I will recommend your company to all my friends.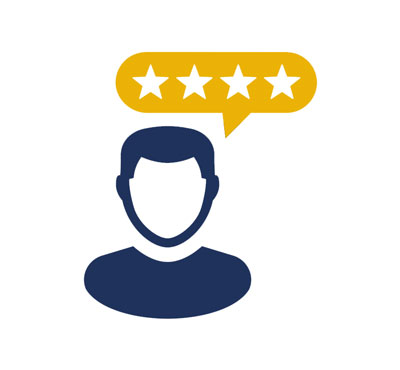 Arny and Angello did perfect moving service. They came on time, with clean and fully equipped moving truck. Movers were very nice and worked professionally. Thank you Smart Movers - you are best in MOVING industry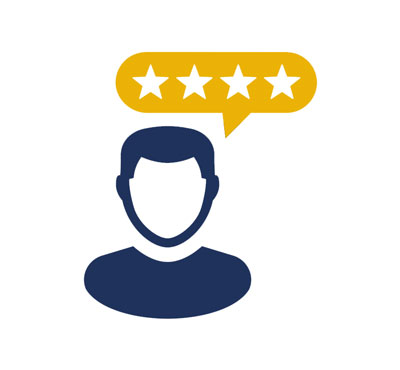 I had to move from Richmond Hill to Newmarket, I read some reviews about different moving companies and decided to contact Smart Movers Canada. Guys were very friendly and helpful. Everything was wrapped properly. Really recommending this company if you need to move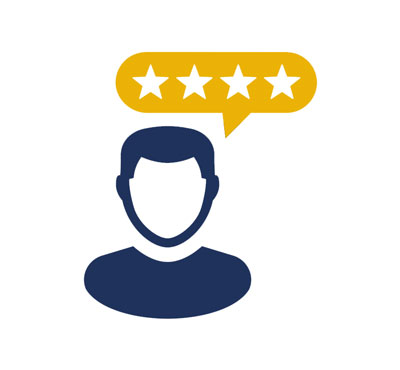 The guys were excellent! This was my 11 moved and I have never seen such an amazing workers, so dedicated to do there very best! Very strong and professional guys! They took all my beds apart and wrapped it all delivered and put everything back together and placed where I liked. Great company!! Highly suggest to use them won't regret!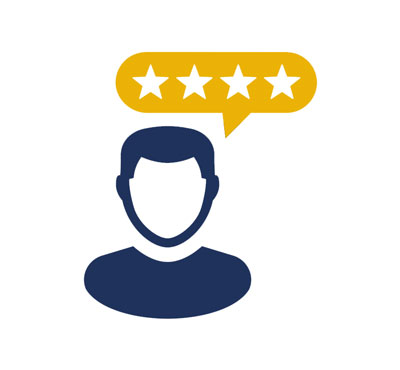 I used Smart Movers to moved my store from Oshawa to Kitchener. Everything were done professionally and efficiently. Thank you so much. I will recommend Smart Movers to my colleague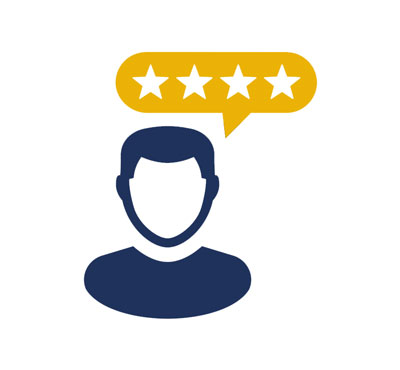 Movers from Smart Movers come on time .They did not waste time and worked very efficient. In the end of the day my furniture and belongs come to my new home at original condition. Thank you for very professional moving service.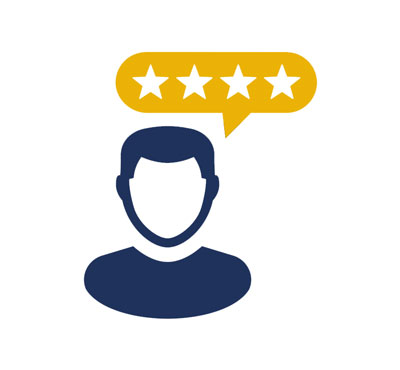 Smart Movers moved my home from Montreal to storage in Oshawa . Move was done in one day. Fast and efficient with no extras or any hidden fees. And after couple weeks same company, just a local brunch in Oshawa., moved my belongings from storage to new home in Oshawa. Movers are amazing, Arnold are the best. Thanks Smart Movers for highly professional moving service.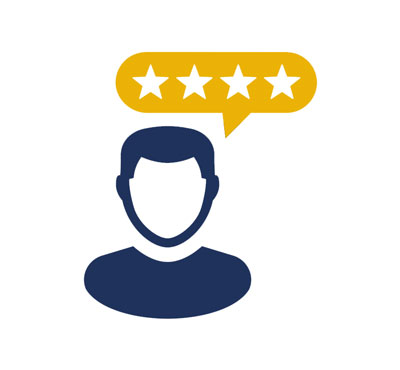 I moved in the middle of an ice storm. Everything else I knew was canceled due to poor weather and road conditions. The guys from this company were rock stars!! They moved quickly and efficiently regardless of the ice that blanketed everything (walking was difficult), they touched base with me throughout the entire move with professionalism and maintained a positive disposition. I was afraid that the move was going to be a disaster or at the very least super expensive but it still came out to be exactly what I was initially quoted. I would definitely recommend this company. They are more per hour but in the end it cane out to be pretty much the same as cheaper hourly companies. Thank you so much for making a potentially disastrous move a breeze!!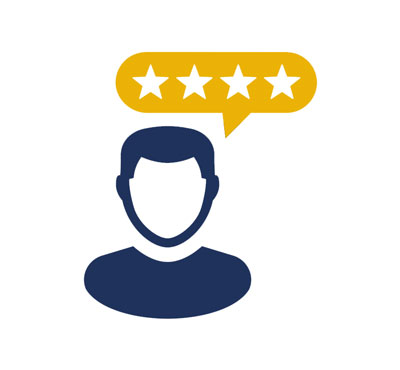 Used Smart Movers at last weekend. Very good experience. Tony and Mark were amazing, arrived on time, polite and professional,. Movers wrapped my furniture packed my boxes. Recommend Tony crew from Smart Movers Oshawa.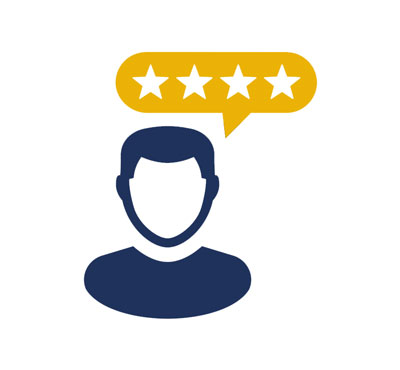 We need to move a truckload of my belongings from Newmarket to Oshawa and Smart Movers were amazing. the booking process was very easy and estimate was clean and professional as well. The movers were very professional, come on time and worked carefully with no issue. Im highly refomending Smart Movers for your up coming move.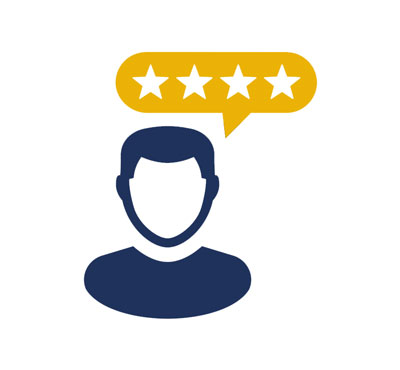 Amazing!! I have had plenty of movers in my life but these guys blow my mind!! Arnold and his partner were the most hard working, nicest and most thoughtful movers I didn't even know existed! Took special care of every item I had and didn't stop moving...I had to force them to take a break! Then next thing you know my friend was saying "ask them if they will put together your bed" ...and I'm not kidding Arnold said right then, "would you like us to put together your bed"? This way you don't have to sleep on the couch tonight...OMG!!! YES PLEASE!! Being a single woman with no help, you can't imagine how much all these small things helped me!! Made my year!! I will NEVER use another moving company again, and the prices were absolutely amazing!!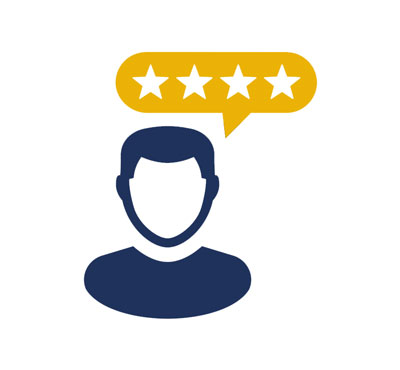 Customer service at Smart Movers Hamilton was at good level . Movers come on time, were polite and worked professionally. My move was stressed free and with no hidden fees and no surprises. Completely satisfied by level of moving service.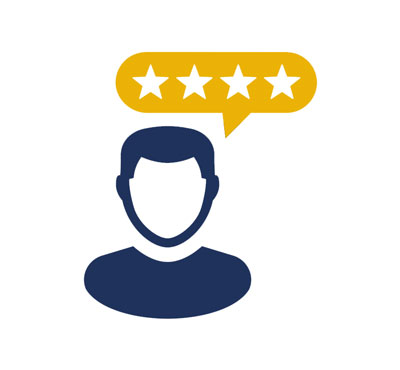 We had perfect experience with Smart Movers. From the first call till the end of our move we were very happy. Sales rep was very friendly and helpful, always ready to answer all our questions. Movers showed up on time, were professional and very careful. The move went really smooth, and all our stuff arrived in perfect condition. We appreciate the company professionalism, and will call them again for our future movers. Definitely recommend!