Are you dreading the thought of trying to move your piano to a new location? Not to worry, we have your back.
Moving piano, piano (piano) – a difficult, responsible action.
The large size and weight, as well as the fragility and sensitivity to shocks require movers of the highest professionalism. In addition to great physical strength and endurance necessary to have a coherent experience of working in a team.
Smart Movers Canada- Company has developed effective solutions for shipping and transporting pianos. All to the last detail thought out. To prevent damage to the surface of the piano, wrapped blankets and wrap shrink, after the set and regulate special belts. Next, a musical instrument accurately and carefully loaded in the truck, where it is fixed with special fasteners. In addition to the careful treatment of our porters instrument care and safety of floors in the room as the piano weighs at least 200 kg.
Our staff have experience working in well-coordinated team, qualified movers have the appropriate skills and well-equipped technically. This allows for moving piano in the shortest time, at a convenient time for the customer and to guarantee complete safety.
After moving piano and grand piano to make sure to configure them, because the vibration and shocks that are inevitable even with the most accurate and executed by all the rules moving piano, lead to small changes in the sound of the instrument.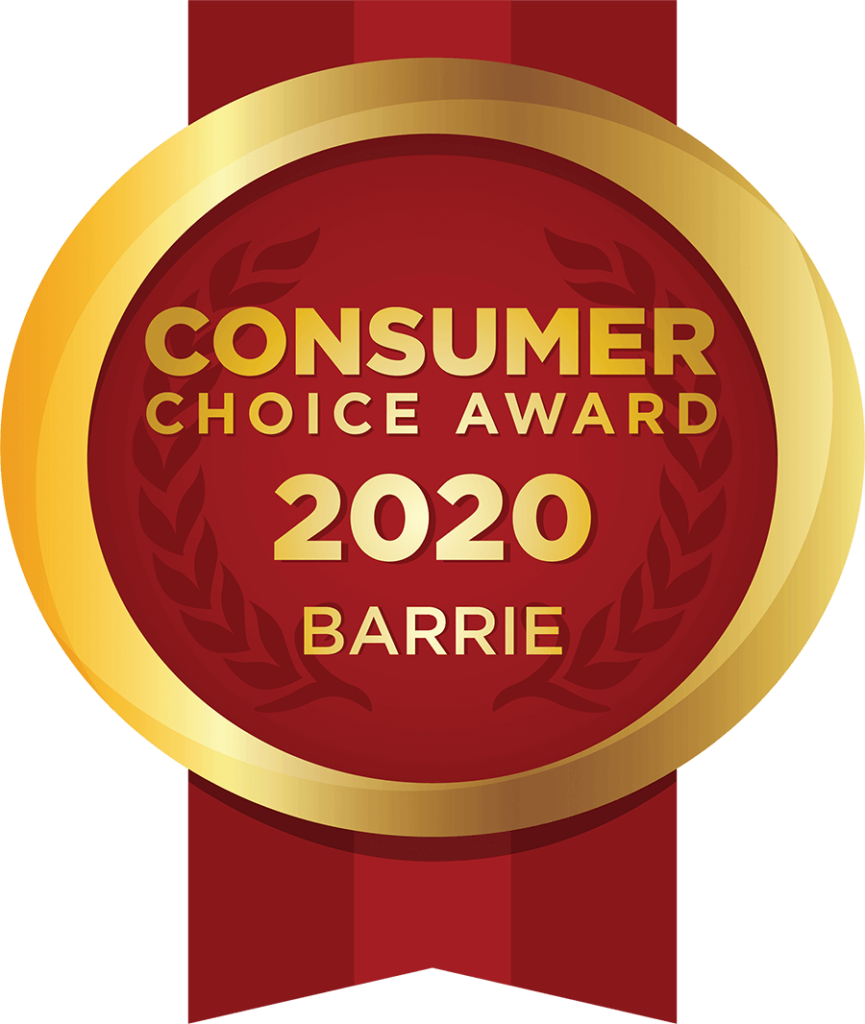 GET A Free Quote for piano moving
Call for piano moving service.