For more than 20 years, we have provided exceptional moving, relocation, and storage services for our customers.
Here Are the Services We Offer
Our company is professionally engaged in integrated services for all types of moving needs – packing, cargo delivery (furniture, valuables and documents, Piano and Pool Table Moving, etc.), Residential and office moving, Storage of items (storage) and Garbage Removal.
Smart Movers Canada Company performs local moving services as well as long distance moving services throughout Canada for quite a long time and has established itself as a reliable and responsible partner in organizing and carrying out of any cargo.
A personal manager supervises each order, thus, avoiding confusion while performing the move and quickly managing the whole process. Several convenient options for moving will be presented to your attention. By engaging in a dialogue with a customer, we promptly find the best solution to your question.
The presence of diverse spacious vehicles, experienced drivers, skilled movers and well-established system of care can carry out any move quickly, safely, and professionally.
We meet all the needs of customers by establishing a serious and systematic approach to the complex process of providing moving services, which includes:
Detailed consultation and careful planning of the move;
Precise scheduling with deadlines of the order;
Estimate (if necessary, our manager will come to your place and make a final assessment of the forthcoming move right on the spot);
Pre-delivery and marking of packaging materials (boxes, air bubble film, tape, stickers, tapes, etc.);
Disassembly / assembly of upholstered and cabinet furniture;
Professional packing / unpacking and labeling of any property, including furniture, documents, equipment and delicate interior;
Loading / unloading of property;
Moving to the designated address (specialized moving);
Installation of equipment according to customer requests;
Removal and disposal of packaging material.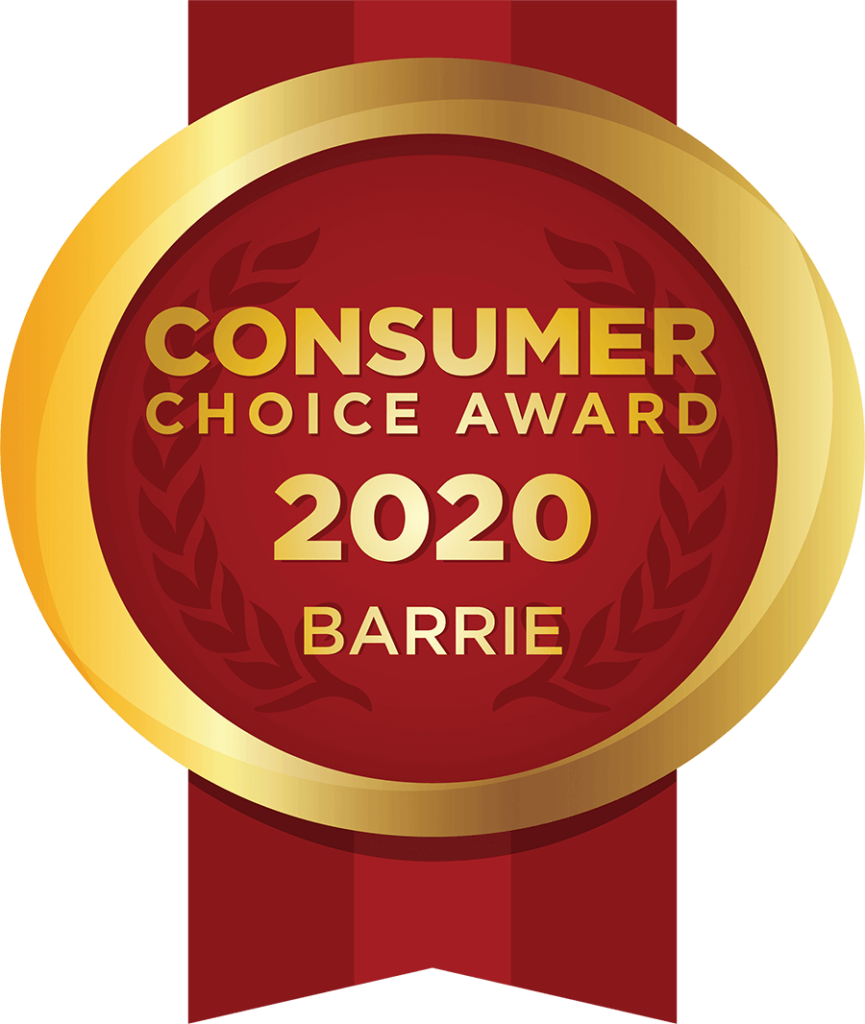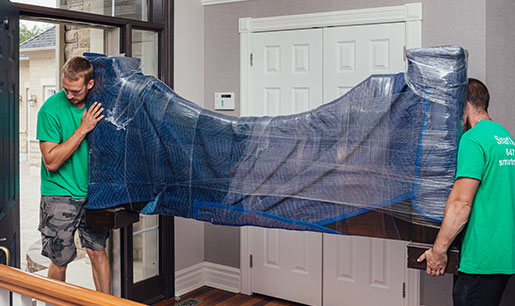 Providing services for residential moving in Canada, we first try to understand all the requirements and wishes of the client. We always try to work within the three main conditions – quality, efficiency and reasonable price.
Professional office moving – it is a responsible approach to moving up to the last detail, good planning and organization process, maintaining the schedule of the company.
Moving piano, piano (piano) – a difficult, responsible action. The large size and weight, as well as the fragility and sensitivity to shocks require movers of the highest professionalism.
Often our clients in the residential or office moving are faced with temporary accommodation and storage. Smart Movers Canada company helps address this issue.
Office or residential moving, always accompanied by a process of assembling and disassembling furniture and packing things.
Installation and assembly of a billiard table – quite a complicated process that should be performed only by specialists professionals.
If you have furniture or any other things you no longer need, in this case, our company is easily able to pick up your things and take it for recycling.
Long distance moving is quite complex and responsible action, to the solution of which we come with great responsibility.
Smart Movers Canada Company provides a wide range of professional moving services, including the separate moving of large furniture, appliances, and any valuable goods.
Book your moving service with Smart Movers Canada today, for a fast and hassle-free cleanup job.