Assembling & Disassembling & Packing
Once all your items are moved safely into your home, the next step is to your furniture and belongings in the right spot.
Assembling & Disassembling & Packing in Canada
Disassembled furniture can be a hassle to put back together.
Office or residential moving are always accompanied by a process of assembling and disassembling furniture and packing belongings. Our company offers professional services for assembly, disassembly and packing of office and home furniture, which can be done either in conjunction with the organization of the move or as a separate service.
Disassembly and assembly of furniture and packing belongings are one of the most important conditions for the preservation of your property when being transported. Specialists of our moving company pay particular attention to this process. In order to organize and implement this complex process in the best way, we need a lot of experience and professional approach.
Our staff will disassemble and pack the necessary items during your move. Our company performs work on the assembly and disassembly of furniture with great responsibility, because it is a very complicated process. We know the specifics of the raw materials out of which your furniture and related accessories are made. Our professionals gently and carefully disassemble your furniture, label it, gather all the fasteners, attach them to the main parts (doors, walls) of the cabinets, sofas, etc. Packing of furniture and other items is a necessity, because in order to keep them safe and sound, it is necessary to protect them from mechanical damage and any other factors that could cause damage. The safety of transported property depends on the accuracy of the packer and the quality of packaging. It is important to make sure to pack a glass or mirrored piece of furniture, office equipment, crockery and other fragile items. For this process, we use special packing materials such as cardboard packaging, air bubble wrap, packing paper, stretch film and adhesive tape, wardrobe boxes, etc. Packing your property by our staff is of maximum quality, but at the same time quick. Each box is labeled strictly in accordance with relevant instructions and your wishes.
The assembly / disassembly of furniture and packing belongings with us includes:
Usage of high-quality, modern tools and packaging materials;
Disassembly / assembly of furniture of any model and complexity;
High quality professional package of things;
Speed and accuracy;
Reasonable prices and flexible system of discounts.
Professionalism, multiplied by the experience is a formula for success of Smart Movers Toronto!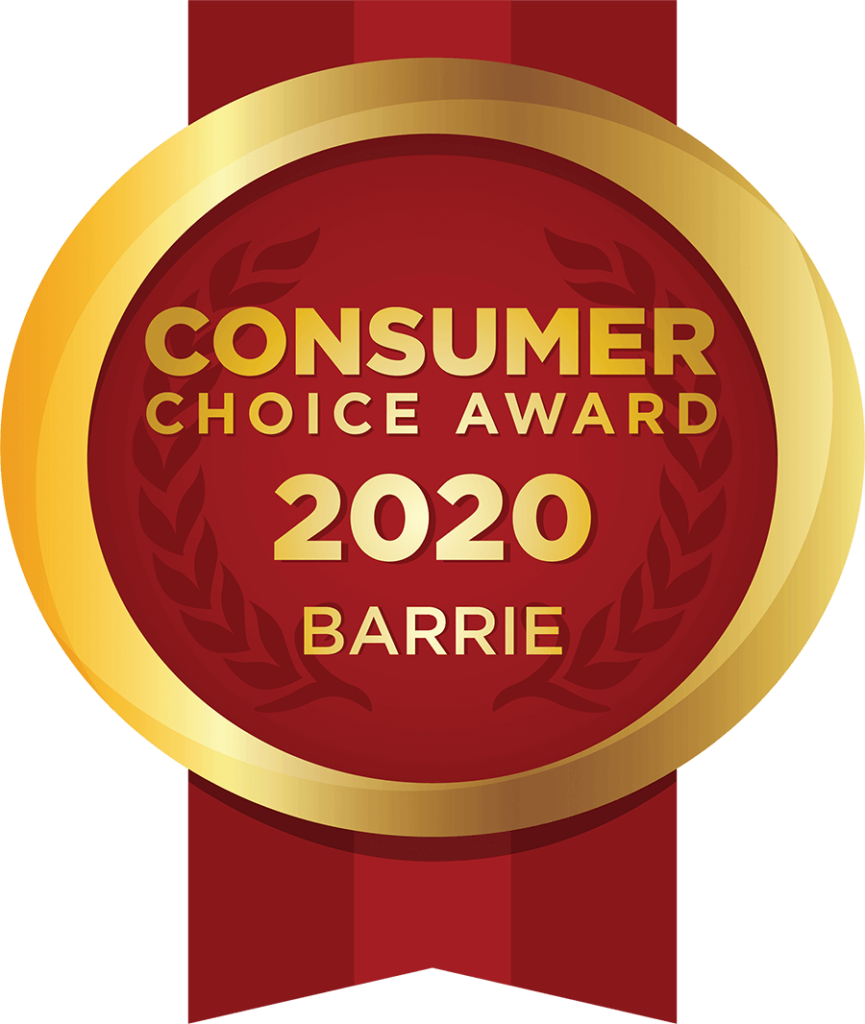 GET A Free Quote for Assembling & Disassembling & Packing
Call for Assembling & Disassembling & Packing