Professional moving company in Georgetown
Moving Company in Georgetown
Smart Movers Georgetown is a highly dependable moving company, performing an extensive mixture of moving services. Prior to the assigned orders, we were able to form a professional team, gain highly valuable experience, and increase the return services of our regular customers.
We are frequently expanding our services and improving their quality. We arrange local moving for apartments, condos, houses, offices, etc. within the Georgetown, and organize long distance moving across Canada. Working with us, the customer receives a detailed consultation, individual planning and organization of professional moving and full insurance of the transported belongings.
Our movers members under go regular training courses and obtain new techniques to conduct during the jobs assigned. Our managers are professionals with years of experience who can effortlessly and professionally organize the transfer of any size move and any distance move. Our movers are professionals with dazzling training who act in accordance with all the required rules of caution. Our drivers have accumulated a vast experience to ensure accurate and prompt delivery of the goods to the new address.Streamlined staff interaction allows us to solve problems of any difficulty while maintaining a professional manner.
We are constantly updating the technical equipment and use the most modern packing materials. In addition, we are regularly increasing our fleet of specialized trucks. This allows us to move residential or office at the highest professional level. The quality of our services has allowed us not only to withstand the ever-increasing competition, but also to continue to develop rapidly. For us, the important long-term and fruitful relationship with our customers is our main priority. We appreciate their confidence and always constructive approach to co-operate with our moving crew in order to ensure the job moves as smoothly as possible. Smart Movers Georgetown takes entire responsibility and provides all necessary guarantees.
Georgetown is a community in the town of Halton Hills,Ontario, Canada and is part of the Regional Municipality of Halton . It is situated on the Credit River, located approximately 60 km west of Toronto, making it part of the Greater Toronto Area. Georgetown takes its name from George Kennedy, who settled in the area in 1821.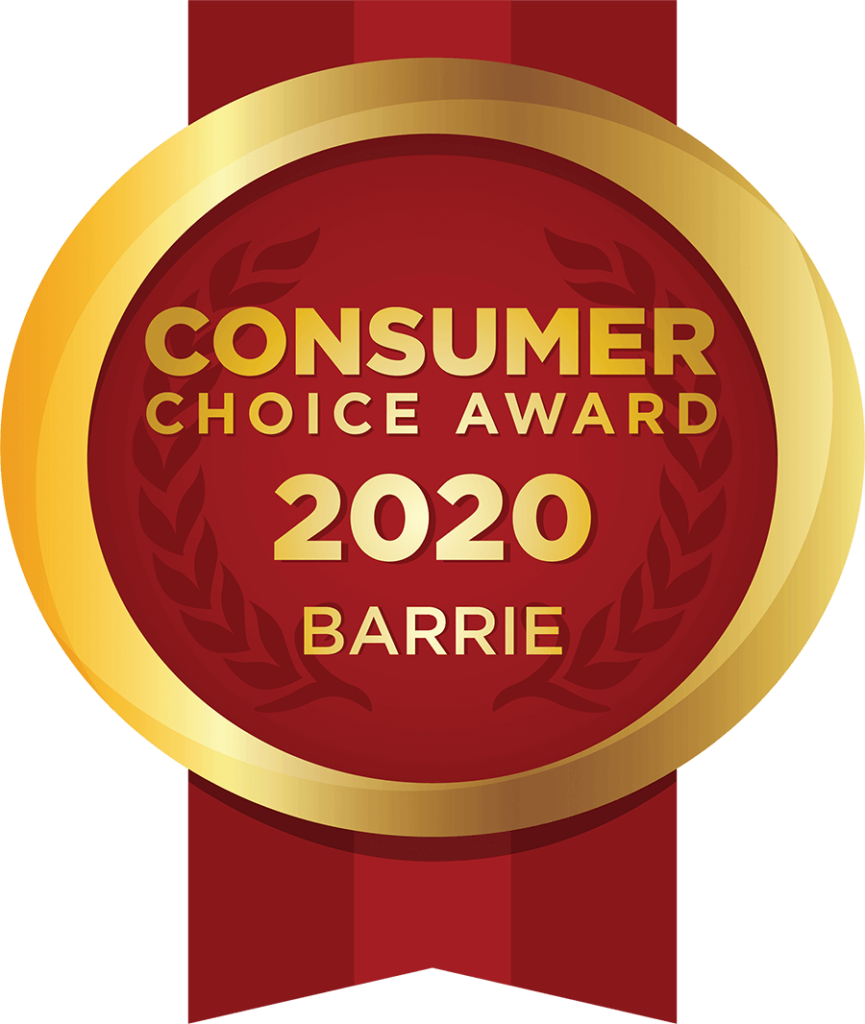 Call for Moving Service in Georgetown