Professional moving company in Hamilton
Moving Company in Hamilton
Our Hamilton movers help people move everywhere in the city and across Southern Ontario. Including Burlington, Oakville, Brantford, Mississauga, and everywhere inbetween. Our goal is to make your move pleasant and exceed your expectations. We want the process to be efficient and as easy as possible when you're moving in the Hamilton area.
With a population of 500,000 Hamilton is a great city. Its educated workforce, abundance of natural amenities and booming economy make it an excellent home for families looking to relocate. Hamilton's location in Ontario's Golden Horseshoe provides its community with great schools, parks and smooth and easy access to highways, trains, and the port of Hamilton.The Queen Elizabeth Way is also closely located and gives residents way to both the Greater Toronto Area, a city with over six million people, and Highway 401, which can take you all the way to Michigan.
Our team of Hamilton movers is able to handle any kind of move: commercial moves or residential moves – it could be an entire headquarters or one piece of furniture. We are flexible and will work according to schedule to make sure we meet your needs. All of our Hamilton movers are professionals with full training, licences and insurance.
Planning your move
Since we want to make sure your move is worry free, Here are are few tips to help you prepare in advance. A step-by-step planning and organization of professional moving will make your relocation day easier.
1 Month Before Moving
Take a whole walk through of your house and make a decision on what to throw away, donate or sell at a garage/yard sale
Start making plans to use all the food items you have that cannot be taken with you.
Begin cleaning out the basement, attic and all closets in the house.
When you're ready to start packing, make a plan for each room. You can avoid a big headache later if you don't mix items from different rooms in the same box. Use a wardrobe box for your closet, and a suitcase for clothing in your dresser. You should also consider;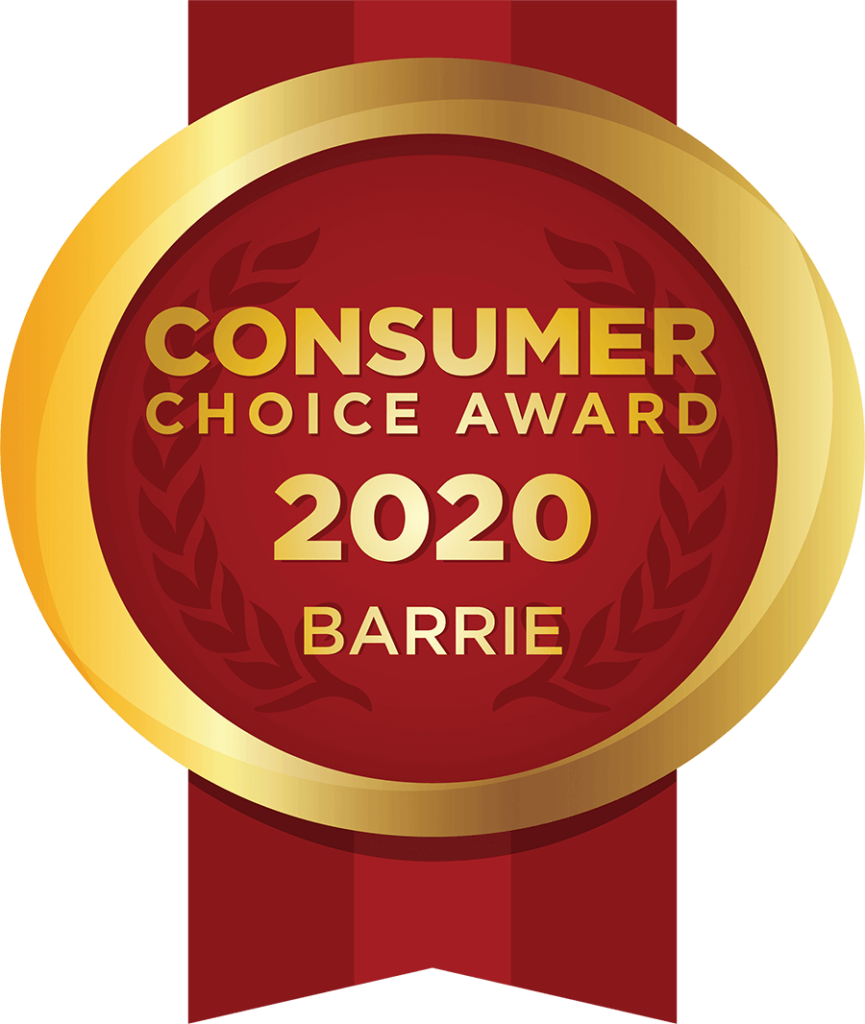 Using packing tape instead of duct tape
Packing important documents separately….health records, passports, insurance, etc.
Clearly labelling all boxes on the top
Packing electronics in there original box…computers, stereos, televisions, etc.
Making a checklist of items that you will need right after the move and you should pack this last
2 Weeks Before Moving
Change your address with the post office, bank, credit cards, and any subscriptions you have.
Notify your insurance company of your location for health, fire, auto, life.
Notify the gas, light, water, telephone, cable and internet companies for cancellation or transfer of service.
Ask your family physician and dentist for referrals; refill prescriptions, health records, etc.
On Moving Day
Have enough cash or credit to cover the cost of the moving service and expenses.
Carry jewelry and valuable documents yourself.
If you have pets, make appropriate space to avoid an unhappy animal
Let a close neighbour, friend or relative know the route you plan to take and your schedule of stops. Keep him or her in the loop during your move.
Make a final check of every room, closet, cupboard and storage area.
Leave old keys for the new tenant with the real estate agent.
Following these tips will help make your move an easy and smart move. We have over 25 years of experience with moving and storage in Hamilton and surrounding areas. Maybe you have seen our trucks in your neighbourhood. In order to make sure your move is smooth even after our trucks are are gone:
Make sure the telephone, gas, electricity, water and internet and tv cable work
Check the stove, hot water heater and furnace.
Check the mailbox or ask the post office for any mail they may be holding for you.
Have your address changed on your drivers licence.
There are no Hamilton moving jobs that are too big or too small. We are here to help you move into your new home, condo or apartment with the utmost care. You can call our Hamilton movers to look after all your moving needs and rest assured knowing that we take pride in our terrific service with every move we make.
Call for Moving Service in Hamilton