Professional moving company in Thornhill
Moving Company in Thornhill
Welcome to Smart Movers Thornhill, the Thornhill Movers You Can Trust!
From residences to offices, Smart Movers Thornhill is the moving company in Thornhill that guarantees a hassle-free, speedy move.
Get a FREE Quote from Our Local Thornhill Moving Team and Start Your Move Today!
Our expert, local movers in Thornhill, are ready to get you packed, moved, and settled in no time. Get your free quote today and we'll get in touch with you about the what, when, and where for you move.
Smart Thornhill Movers for Residences and Businesses
We take care of all types of moves. Whether you're moving to a new home, switch offices, or something in the middle. Our professional Thornhill Movers can take care of it all with no issues.
Residences
Moving to a new home is stressful and often makes you realize how much stuff you actually own. Unburden yourself with local Thornhill movers who are pros at packing, delivering, and unloading. In the blink of an eye, you'll be in your new home and ready to start this new chapter in your life.
Businesses
Upgrading, downsizing, and simply moving your business to a new location is simple with Smart Movers Thornhill. All our Thornhill movers are professional and trustworthy and understand the delicate nature of moving business-related material. Your business is in good hands with us, and we'll get your settled into your new office in no time.
The Services We Offer
Smart Movers is your go-to solution for all your moving needs. Our professional movers in Thornhill will handle everything from packing to storing, if needed. Just let us know what services you need and we'll send you a quote.
Packing
There is an art to packing, and our local Thornhill movers have mastered it. They can pack all your belongings safely and securely on your behalf with ease.
Thornhill Movers
We have moving trucks and vans that fit moves of any size, from small offices to mansions. Our hand-selected drivers and delivery personnel are professional and trustworthy. Whether you're moving across the street or on the other side of town, our local Thornhill movers can take care of it.
Storage
We offer short-term and long-term storage for your moving needs. Between needing storage to sort through your belongings or holding them in a secure location while you're new home is being built. Our storage solutions match your needs for as long as you need.
Ready to Get Moving? Contact Our Thornhill Moving Team Today!
Get in touch with our team of Thornhill movers to handle your move. Our movers keep it friendly and professional when it comes to caring for your belongings. We're gently, efficient, and always move with a mix of brain and brawn. Get your moving estimate now and benefit from peace of mind for tomorrow.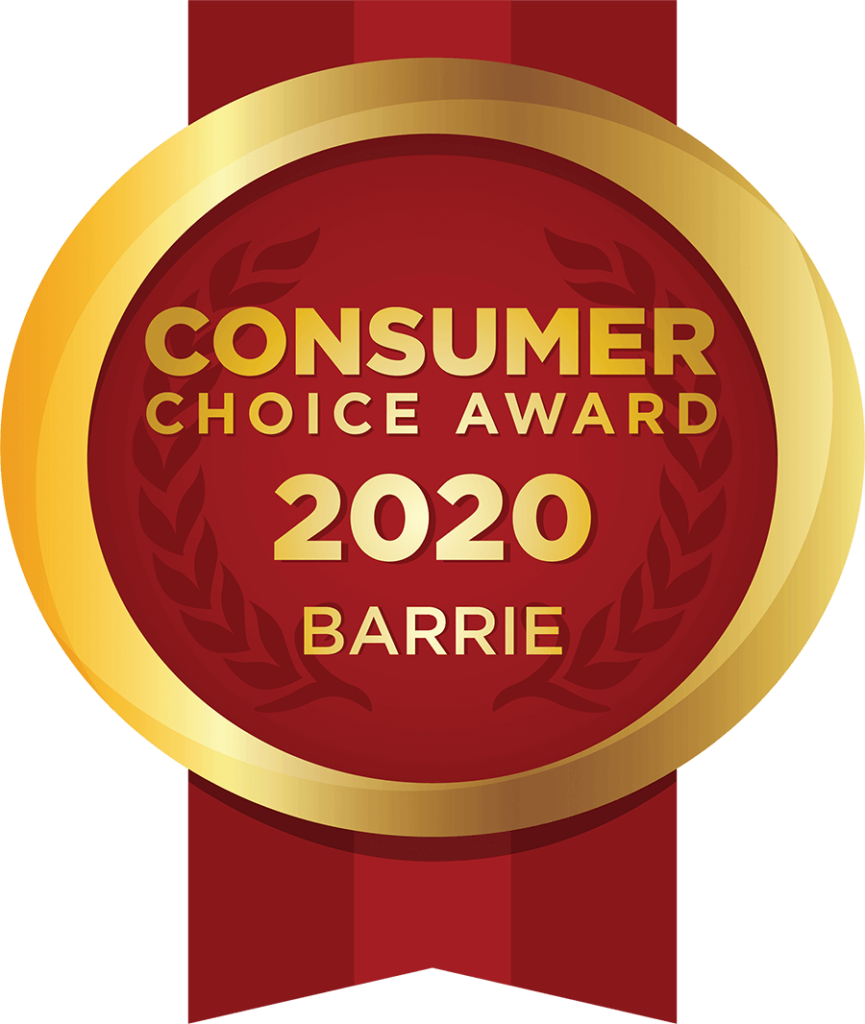 Call for Moving Service in Thornhill